Bring gaming to life
4K Home Theatre PC ready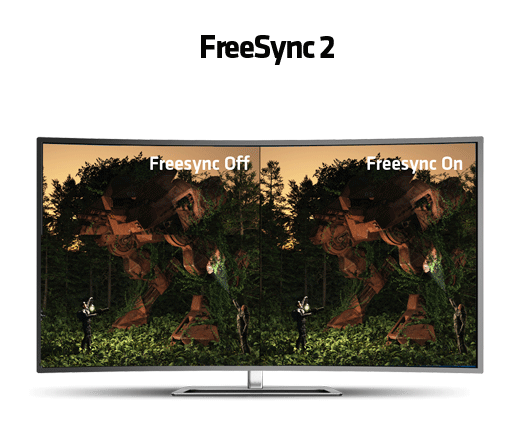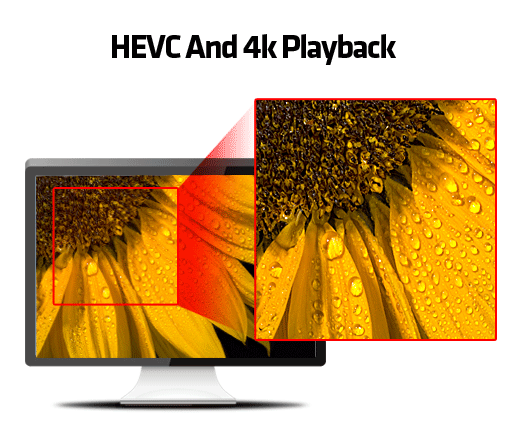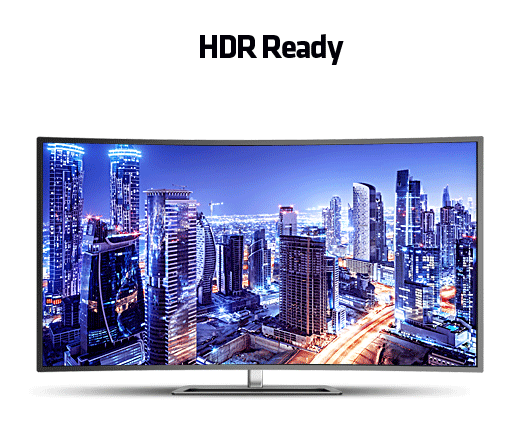 Imagine the future upgrade capabilities with HDMI 4K60 and DisplayPort 1.3HBR3/1.4HDR features that can deliver beautiful beyond – HD, HDR, and ultra- smooth FreeSync2 experiences. Support for HDR's wide color gamut for vibrant colors means deeper blacks and brighter whites, making this GPU an ideal choice for video and photo editing. Effortlessly binge-watch your favourite high resolution content from leading service providers or make and record high quality video calls with the latest hardware offload technologies featuring HEVC and H.264.
Radeon Chill – intelligent Power Saving Feature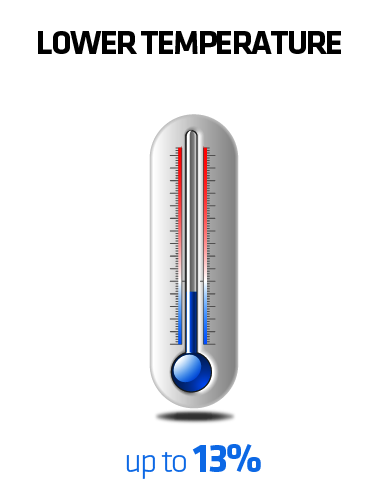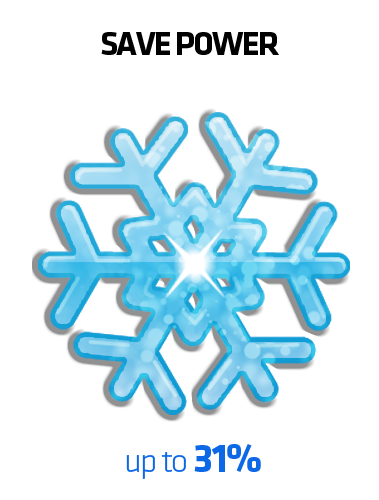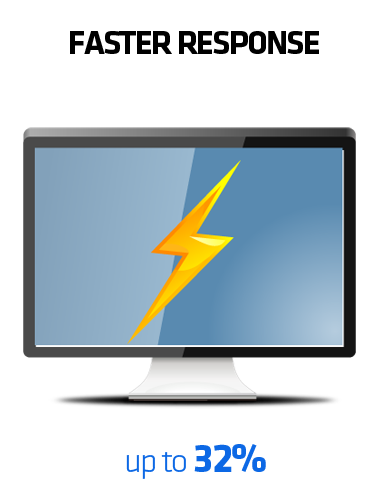 Radeon Chill is an intelligent power-saving feature for Radeon™ graphics that dynamically regulates framerate based on your movements' in-game. During peak gameplay, Radeon Chill works to deliver the full framerate potential of Radeon graphics. As movement decreases, Radeon Chill reduces your gameplay framerate. Designed to save power, lower temperature, and increase battery life, Radeon Chill enables high performance graphics when you battle and saves power when you explore.
E-Sports Gaming Ready

Industry leading innovation and powerful performance enables the Radeon RX 550 Series Graphics to deliver great 1080p gaming experience.
Enjoy exceptionally smooth gameplay on DirectX12 and Vulkan content with Radeon powerful 4th generation Graphics Core Next(GCN) architecture featuring Asynchronous Shaders and an enhanced geometry engine.
SAPPHIRE PULSE Series - Affordable performance at the heart of gaming

Whether you're new to PC gaming or you're looking to push your existing rig forward, the SAPPHIRE Pulse range has everything that a modern gamer needs. Featuring a range of high performance cards to match your budget so that you can game the way that you want to without breaking the bank.
Pulse products have great performance and are engineered to last. They feature top technologies such as Black Diamond Chokes, high-polymer aluminium capacitors that offer outstanding reliability and even twin HDMI ports for VR.
All SAPPHIRE PULSE cards come with the performance parts you need for an excellent gaming experience at a price you can afford.