Bring gaming to life
Designed for gamers.

Built on the future-ready Polaris architecture, the Radeon RX 560 series graphics plays your favourites at a smooth 1080P, from the latest eSports games and MOBAs to the most popular , graphically-intensive AAA titles. With leading DirectX 12 performance, Asynchronous Shaders, game-ready drivers, and frequent software improvements, you'll feel confident that your investment will last for years to come.
4K Home Theatre PC ready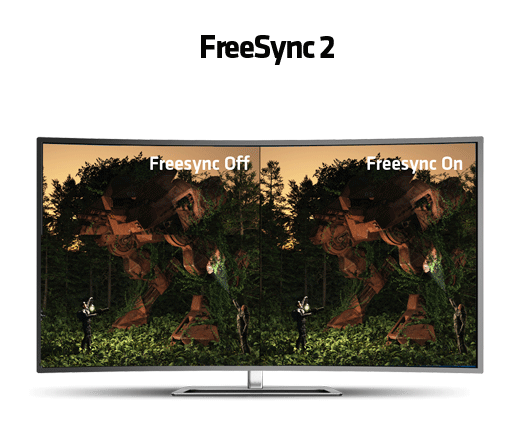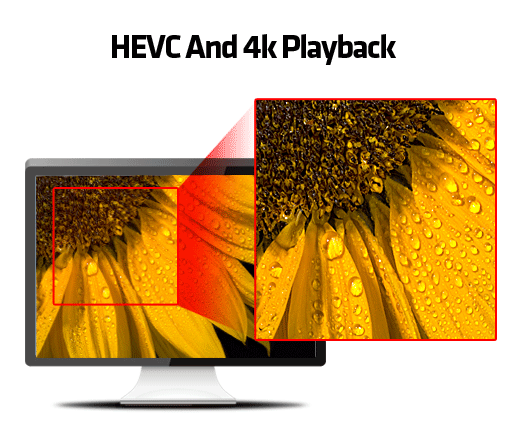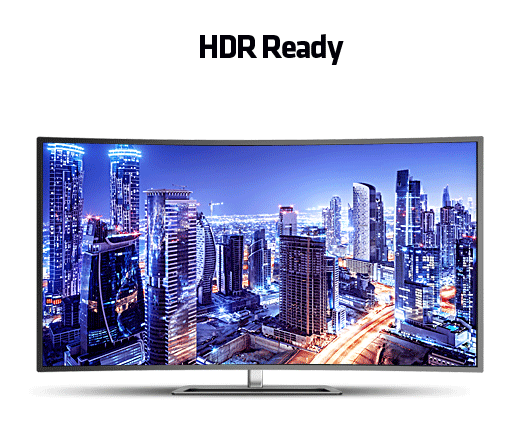 The Radeon™ RX 560 Series Graphics are ready for the latest display technologies like DisplayPort 1.4 HBR3/HDR 1, and HDMI™ 4K60, delivering a high level of graphical fidelity in your favorite games and multimedia experiences. Radeon FreeSync™ 2 technology2 means kissing input lag and screen-tearing goodbye, and bathing in super-bright HDR visuals delivering on- screen explosions so vivid you can (almost) feel the heat.
Radeon Chill – intelligent Power Saving Feature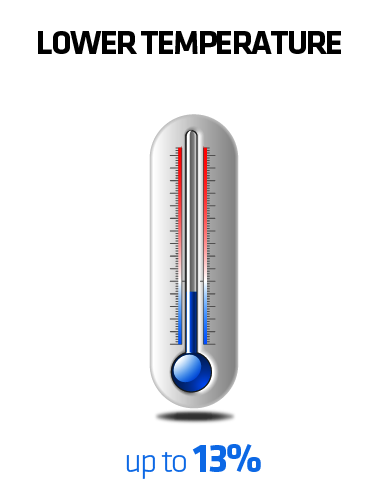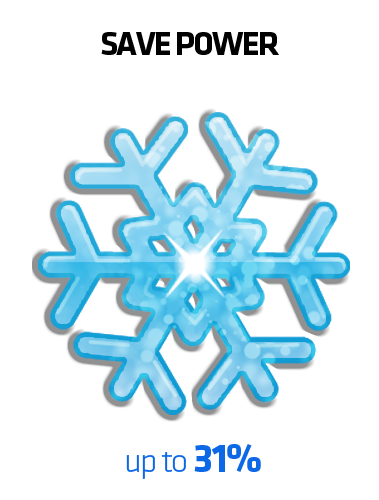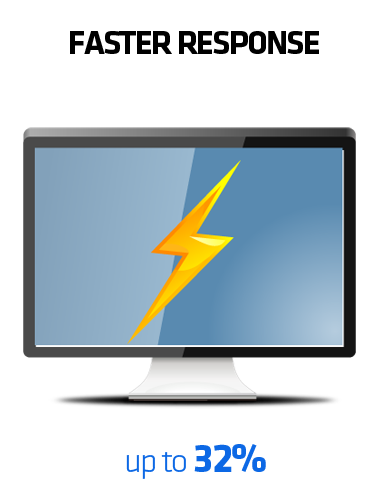 Radeon Chill is an intelligent power-saving feature for Radeon™ graphics that dynamically regulates framerate based on your movements' in-game. During peak gameplay, Radeon Chill works to deliver the full framerate potential of Radeon graphics. As movement decreases, Radeon Chill reduces your gameplay framerate. Designed to save power, lower temperature, and increase battery life, Radeon Chill enables high performance graphics when you battle and saves power when you explore.
SAPPHIRE PULSE Series - Affordable performance at the heart of gaming

Whether you're new to PC gaming or you're looking to push your existing rig forward, the SAPPHIRE Pulse range has everything that a modern gamer needs. Featuring a range of high performance cards to match your budget so that you can game the way that you want to without breaking the bank.
Pulse products have great performance and are engineered to last. They feature top technologies such as Black Diamond Chokes, high-polymer aluminium capacitors that offer outstanding reliability and even twin HDMI ports for VR.
All SAPPHIRE PULSE cards come with the performance parts you need for an excellent gaming experience at a price you can afford.