PREMIUM VR AND BEYOND HD GAMING EXPERIENCES
Premium Virtual Reality
Radeon RX 580 GPUs are engineered to provide premium VR experiences to a wide range of users. Experience the most immersive virtual reality environments when paired with leading VR headsets.


Gamer Optimized
Winning DirectX12 and Vulkan performance – Arm yourseld with the Radeon RX 580 for powerful performance in DirectX 12 and Vulkan enable games. A refined Polaris architecture with Async Shaders provides world class performance and nimble responsiveness in today's games that are driven by the latest generation of APIs


FreeSync2 Ready
FreeSync2 compatible displays can take video to the next Level by adding HDR support and full LFC(low frame rate compensation) support enhancing visual quality within your game.



Radeon Chill – intelligent Power Saving Feature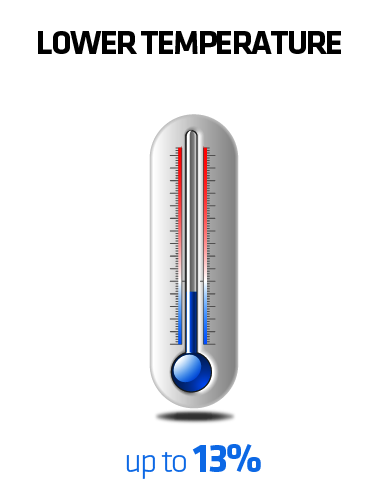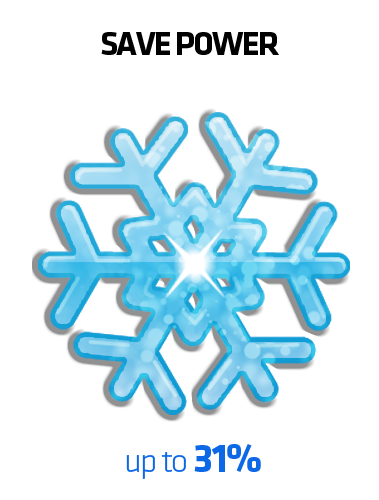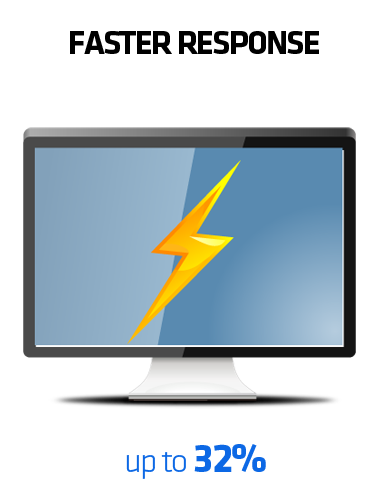 Radeon Chill is an intelligent power-saving feature for Radeon™ graphics that dynamically regulates framerate based on your movements' in-game. During peak gameplay, Radeon Chill works to deliver the full framerate potential of Radeon graphics. As movement decreases, Radeon Chill reduces your gameplay framerate. Designed to save power, lower temperature, and increase battery life, Radeon Chill enables high performance graphics when you battle and saves power when you explore.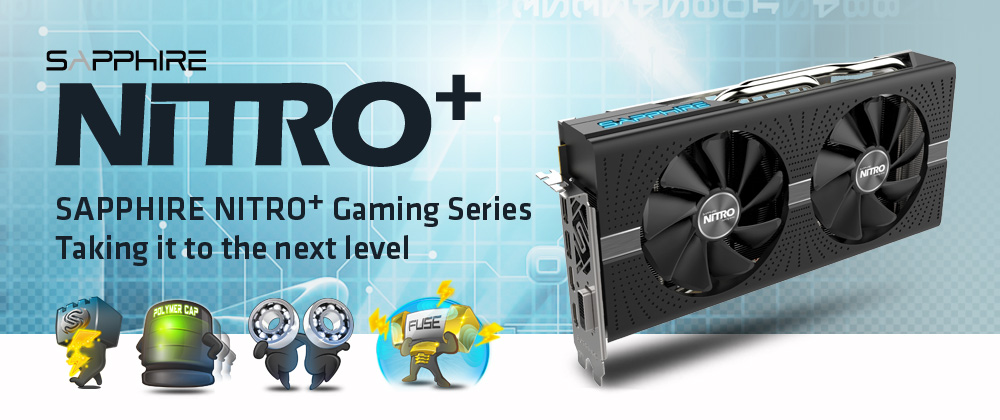 SAPPHIRE NITRO+ Series
Designed from the ground up, we've crammed in everything you need to truly maximize your gaming experience. The SAPPHIRE NITRO+ series features the highest performing latest technology: cherry-picked, limited edition cores, two Tri-XX gaming modes, the very best cooling technologies and much more.
With sleek, elegant contours and unique styling these cards have been designed to suit any build. Featuring the very latest graphics architecture from AMD with NITRO+ you'll have a fast, reliable gaming experience whatever your game.
No matter what kind of gamer you are, the SAPPHIRE NITRO series offers you the maximum gaming experience
SAPPHIRE PULSE Series - Affordable performance at the heart of gaming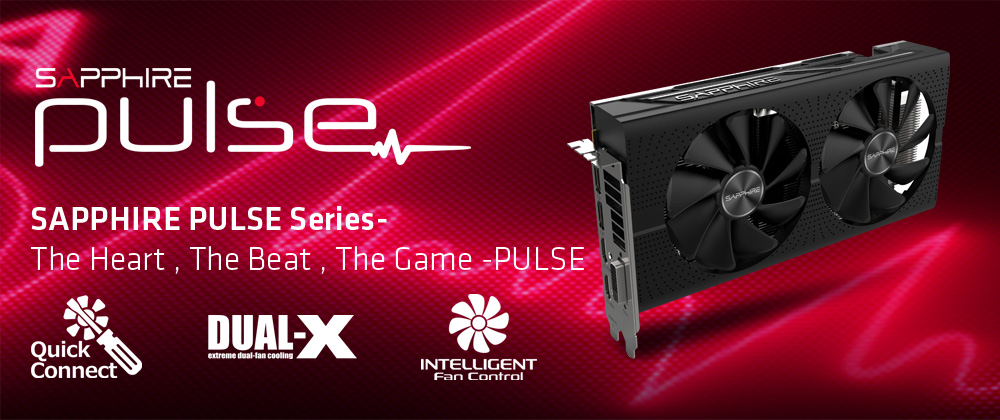 Whether you're new to PC gaming or you're looking to push your existing rig forward, the SAPPHIRE Pulse range has everything that a modern gamer needs. Featuring a range of high performance cards to match your budget so that you can game the way that you want to without breaking the bank.
Pulse products have great performance and are engineered to last. They feature top technologies such as Black Diamond Chokes, high-polymer aluminium capacitors that offer outstanding reliability and even twin HDMI ports for VR.
All SAPPHIRE PULSE cards come with the performance parts you need for an excellent gaming experience at a price you can afford.