High resolution gaming, maximum frame rates, intense visuals, and cutting edge technologies – extreme gamers know what they want. The SAPPHIRE Radeon™ RX Vega family of Graphics cards have been designed for them.
They feature a revolutionary new High-Bandwidth Cache Controller that breaks through traditional GPU limitations by enabling access to much larger memory capacities. The new geometry engine processes millions of polygons thanks to its efficient load balancing, and its exclusive next-generation geometry path offers up to twice the peak geometry throughput per clock cycle. The GPU core has been redesigned to work smarter, and faster, with next gen compute units and an optimized pixel engine designed to speed up the latest games.
Witness the breathtaking power of SAPPHIRE Radeon™ RX Vega graphics card series course through your system, and experience the ultimate level of PC gaming.
Extreme Gaming
Step up to next generation SAPPHIRE Radeon™ RX Vega Graphics cards and lose yourself in the greatest high-end gaming and virtual reality experiences. Escape inside the latest graphically intensive games with high framerates, ultrawide immersion, and Ultra HD resolutions. SAPPHIRE Radeon RX Vega graphics cards have been built with an extensively redesigned and forward-thinking GPU architecture to deliver exhilarating performance in the newest DirectX® 12 and Vulkan® games.

Cinematic VR
Experience beautifully rich and immersive VR environments and gameplay, augmented by player comfort and effortless compatibility. With ground-breaking GPU multi-threading hardware, gamers can enjoy the smooth visual and audio presence that enables the perfect VR Experience. The SAPPHIRE Radeon™ RX Vega graphics cards deliver a fully immersive and comfortable VR experience.

Intense Visuals
Crank up your graphics quality and bring out every detail at incredible resolutions with the revolutionary Vega architecture. The SAPPHIRE Radeon™ RX Vega graphics cards power the latest displays and features forward-thinking features like FreeSync 2. Play in lifelike HDR, stream your gameplay for the world, and record your highlights all at the same time with virtually no performance loss.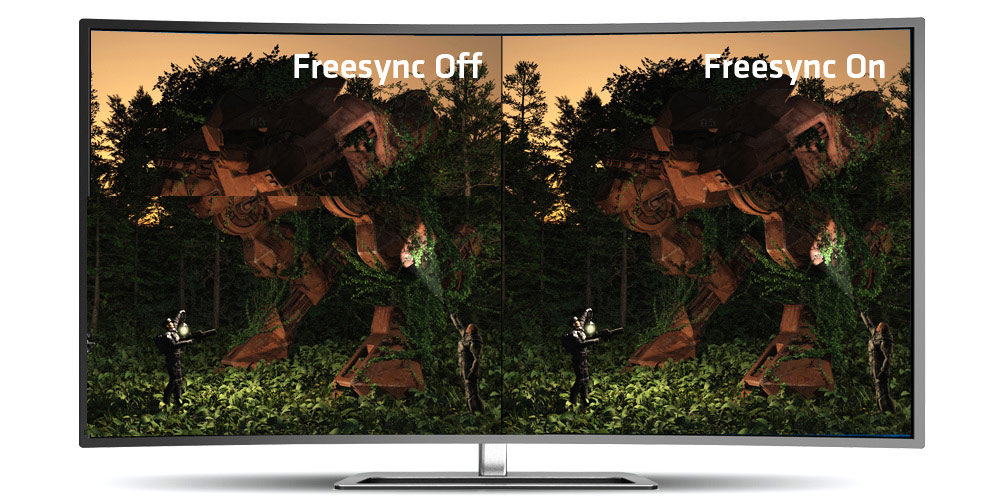 Universal Connectivity and Compatibility
SAPPHIRE Radeon™ RX Vega Graphics cards are ready to drive the latest visual experiences with support for DisplayPort 1.4 HBR3/ HDR and HDMI 2.0, and offer support to the latest Freesync2 monitor ecosystem.