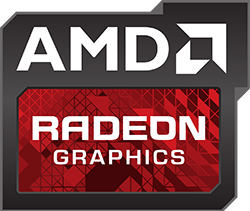 SAPPHIRE Radeon™ R9 270X Series
The AMD Radeo R9 270X delivers an immersive and realistic gamimng experience at 1080P resolutions.
The SAPPHIRE R9 270X TOXIC tweaks the most out of the GPU for gamers who want the best in the class graphics performance. The SAPPHIRE R9 270X Vapor-X uses the SAPPHIRE's award winning Vapor Chamber cooler to deliver optimum performance and near silent operation. The SAPPHIRE R9 270X Dual-X Dual model is quite and compact delivering the best value for money to the performance gamer.