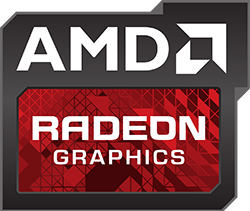 SAPPHIRE Radeon™ R9 280X Series
The AMD Radeon™ R9 280X features AMD's industry acclaimed GCN Architecture. The R9 280X delivers astonishing performance and breathtaking image quality at 1080P and beyond.
The SAPPHIRE R9 280X series includes a wide range of models for differnet users. The TOXIC model tweaks the most performance out of the GPU, and features robust 8 phase power design and Tri-X cooling. The Vapor-X model combines the SAPPHIRE exclusive Vapor-X cooling technology with the Tri-X fan assembly for users who want a silent but powerful soluiton. The R9 280X Dual-X is SAPPHIRE's accessible model for the majority of users.