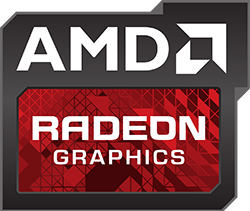 SAPPHIRE Radeon™ R9 290X Series
The AMD Radeon™ R9 290X is designed for enthusiast gamers who demand the best. Ultra-resolution gaming and AMD True Audio technology deliver a truly immersive experience on large displays or multi-monitor configurations.
The SAPPHIRE R9 290X Vapor-X has been acclaimed as the leading R9 290X in the market, due to its efficient cooling solution and innovative features. The SAPPHIRE R9 290X Tri-X model delivers a balance of cooling efficiency, GPU performance and price.