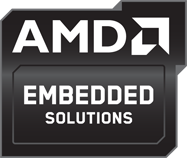 Welcome to SAPPHIRE embedded solutions.
We offer a comprehensive and complete line of embedded products and services including industrial motherboards, embedded boards, IPC, EDG cards and network appliances.
SAPPHIRE is dedicated to the development of highly reliable, interoperable embedded solutions for electronic gaming machines, digital signage, industrial controls and automation, thin clients, Retail POS, kiosks and other environments. Our factory is ISO-14001 certified ensuring a commitment to quality and reliability.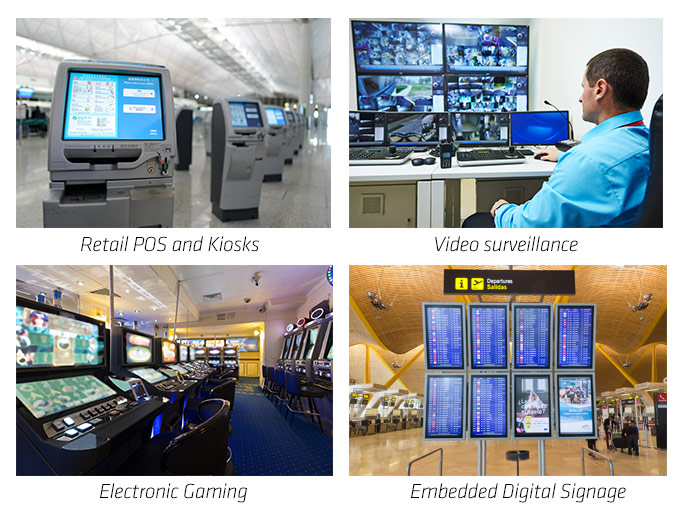 Embedded Solutions from SAPPHIRE
We're recognized as a leader in the graphics card and APU board industry. And that's partly thanks to our partnership with AMD.
Now, you can rely on us to supply embedded electronics for virtually any display device. Our solutions are ideal for touchscreens, digital signage, multi displays and other user-interaction devices.
Our embedded solutions put you in control. They can easily be deployed or designed in virtually any environment — from casinos to factories, retail, medical to engineering companies.
Where would you embed our embedded solutions?
Imagine a digital slot machine with graphics so rapid the user doesn't detect the difference between a screen and the real thing. Imagine an automated ordering system with such clarity that the customer can see exactly what they're buying – before they buy it. What about a shop window display? A shop window within a shop window.
Built on AMD, built on reliability.
Our solutions are built with AMD technology. We're a long-term partner with AMD and we offer the full range of CPU, APU and GPUs. What's more, we manufacture the award-winning EDGE series — the world's smallest, quietest PC.